Photos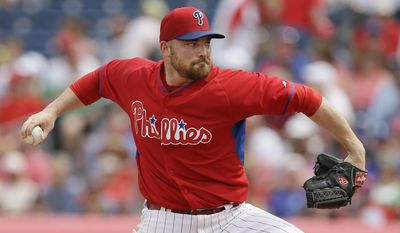 Quotations
O'Sullivan, who went 3-6 with a 6.11 ERA in 14 games with the Royals, said he learned from Greinke.
Royals prep for life with Cy Young winner Greinke →
"Even with him everyone has to step up and do their part," O'Sullivan said. "If we go out as individuals and take care of our part, do our job, then we'll be fine. Zack is one of the top pitchers in baseball. Me personally I learned a lot from him. I sat down and talked to him to how to properly go over a lineup before you pitch and prepare yourself four days between your starts. I took advantage of the time I had with him."