Photos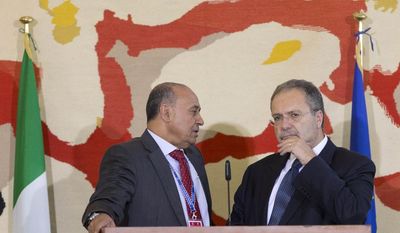 Quotations
"While [Lebanon] has respected the Blue Line and committed itself to respect the Blue Line, it has always affirmed that the Blue Line is not the international border and there are areas south of the Blue Line that are Lebanese territory," Mitri told reporters in Beirut. "The area where the tree was to be cut yesterday ... is south of the Blue Line but is Lebanese territory."
U.N. disputes Lebanese claim Israel violated border →
Mitri, the Lebanese minister, said Lebanon had been notified in advance of Wednesday's pruning under UNIFIL supervision and approved it.