Photos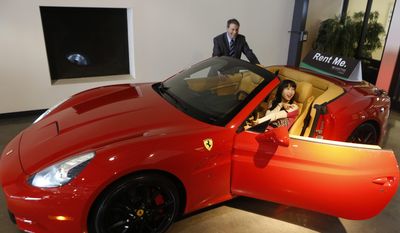 Quotations
"I have good memories of the course from last year. I enjoy this tournament and I know that Korean fans look forward to this week," said Yang.
Mcilroy aiming for Korea Open title →
"It is absolutely not toxic. It is just a green dye. We have been selling it to the Chengdu government for at least five or six years, and we have lots of other government clients, like the city of Tianjin, and many northwestern provinces. And we also sell it to golf courses," said Mr. Yang, a salesman for the Top Green company, which makes the dye.
The grass is always greener in China — because it's spray painted →