The 10 worst jobs in Washington
It's not all glamor and power here in the nation's capital. There's a lot of hard work, low pay and tons of stress. Here's a look at 10 jobs you don't really want to have.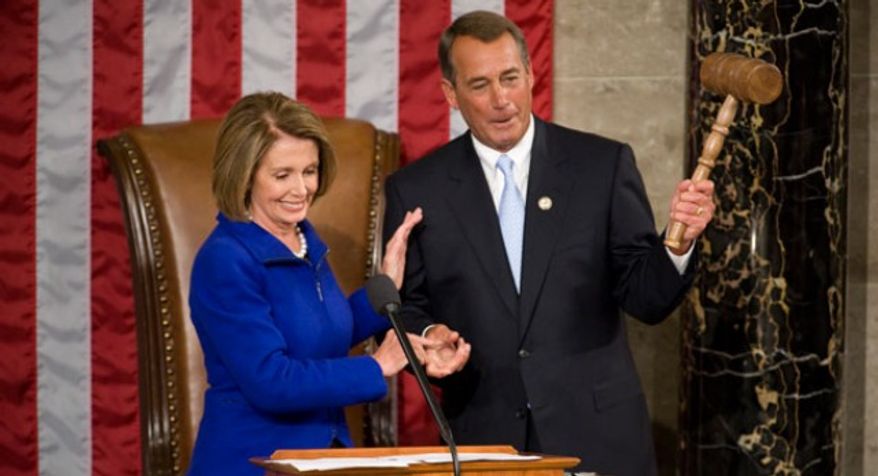 Number 10 — Member of the House of Representatives: You're constantly in re-election mode, you have 434 colleagues trying to get ahead of you...and let's face it, you're not a senator.