13 Things Liberals Want To Ban
Let freedom ring! When liberals see a problem, the solution is often to call for a ban. Here's a list of just some of the more ridiculous items on the liberal chopping block.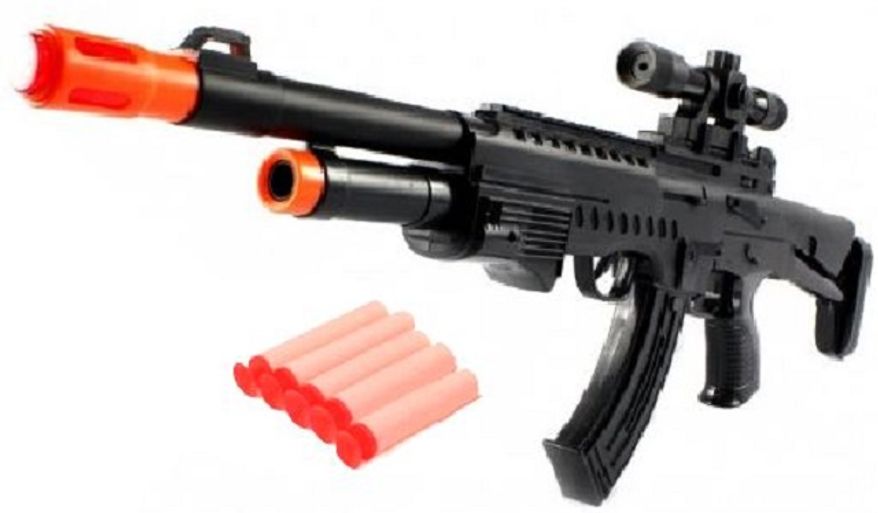 In the Ohio House, Democratic State Rep. Bill Patmon of Cleveland introduced House Bill 119, making it illegal to manufacture, sell or display toy guns. The ban would apply to any toy gun that a "reasonable person" could confuse with a real one and comes with a possible $1,000 fine and up to 180 days in jail. An earlier bill was introduced in Ohio requiring some fake guns to be brightly colored. That bill hasn't moved forward and Rep. Patmon has said it doesn't go far enough.