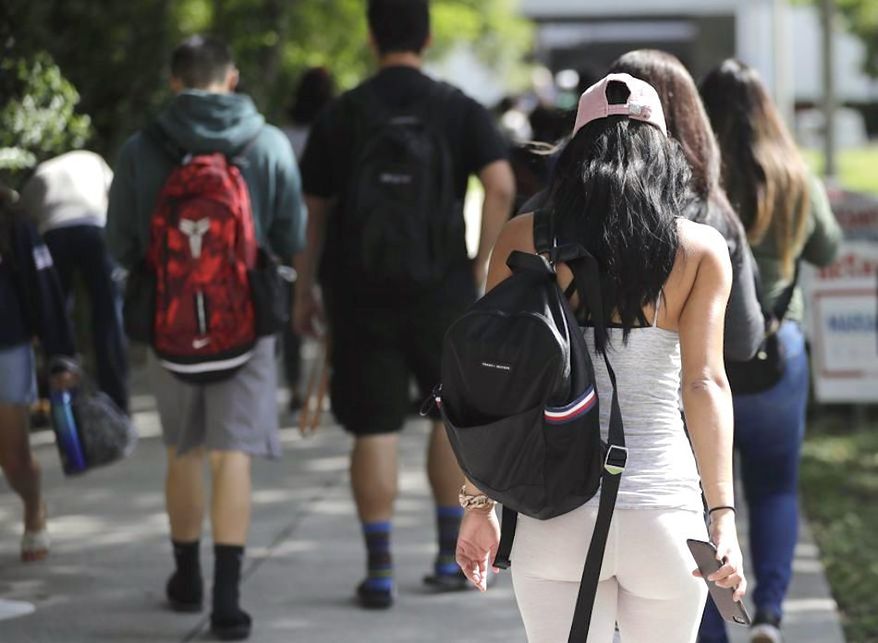 Featured Photo Galleries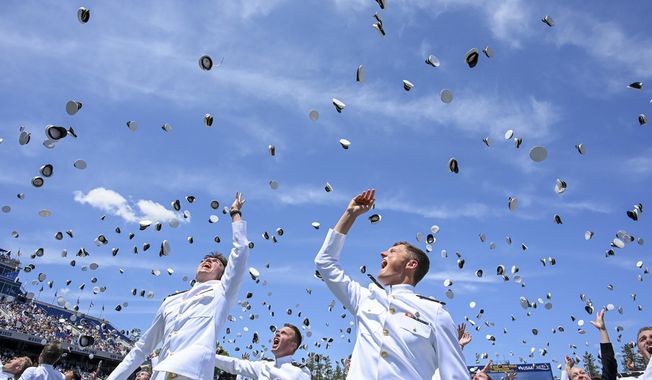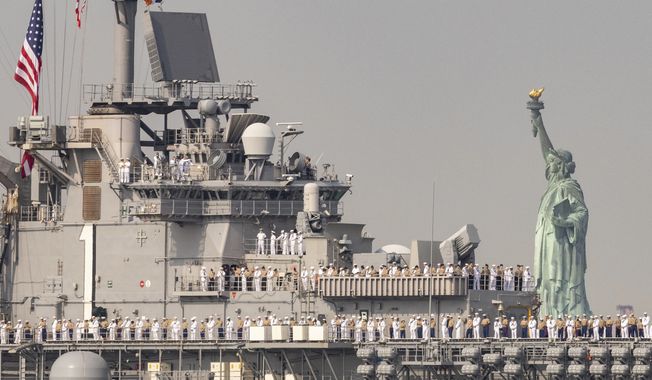 More than a dozen ships kicked off Fleet Week in New York Wednesday.
See Hollywood's best action movie characters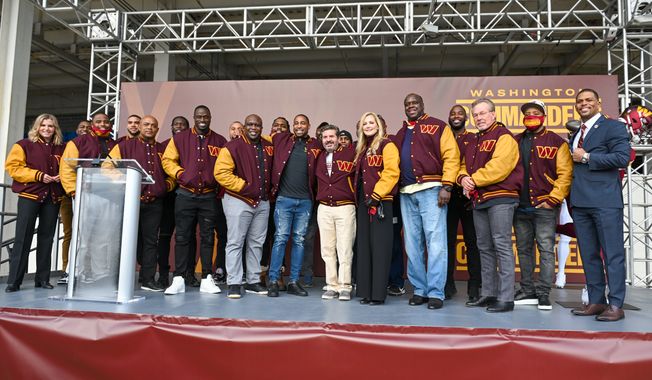 Photography: All-Pro Reels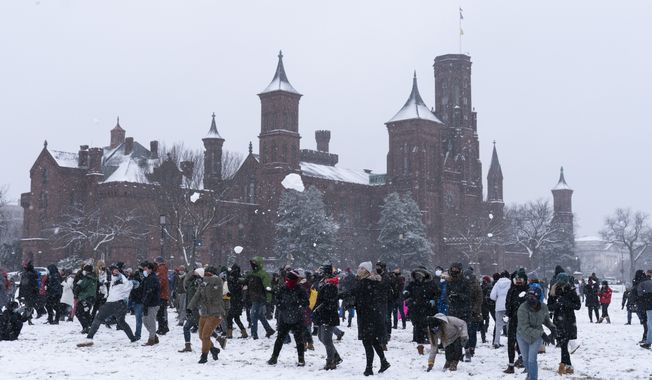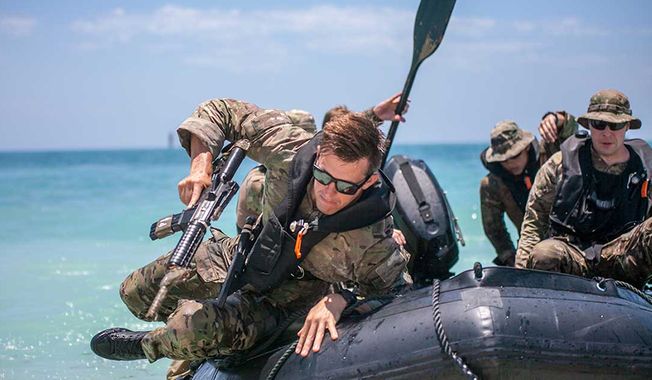 See the elite Army Green Beret in training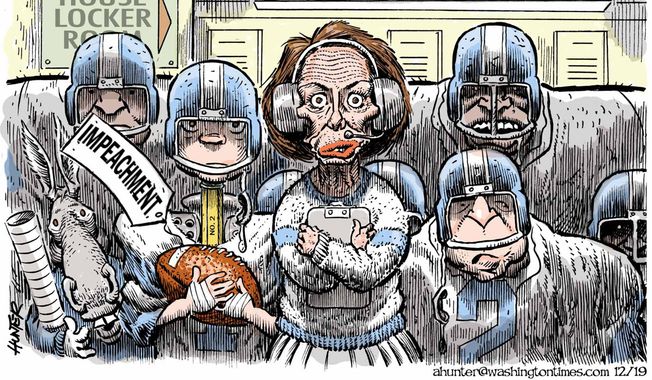 The Washington Times editorial cartoonist won the Society of Professional Journalists' Sigma Delta Chi award for editorial cartoons.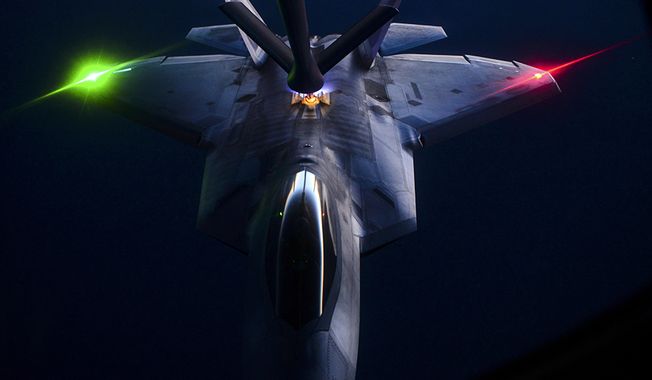 See the stealth aircraft that revolutionized air combat.
See the celebrities who were homeless before finding fame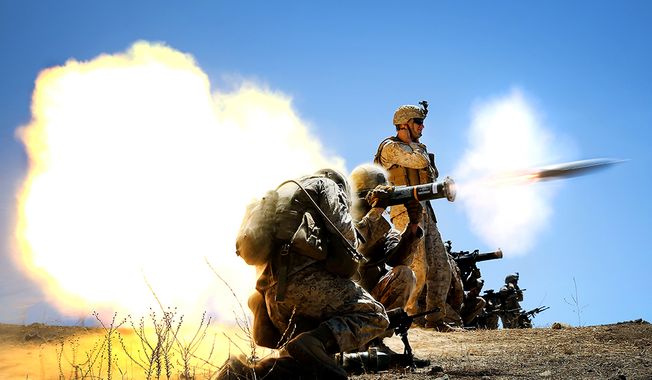 See the US military's amazing anti-tank and anti-fortification arsenal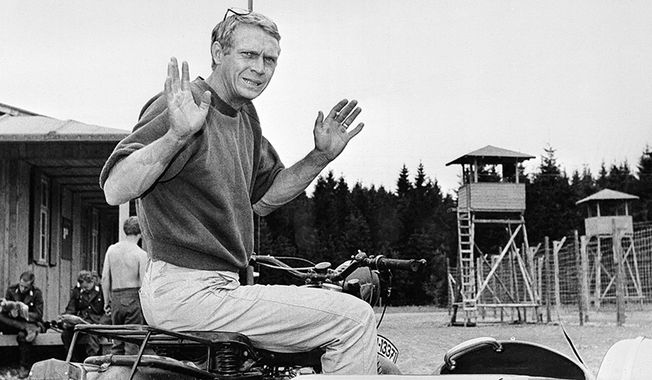 See the celebrities you didn't know served in the United States Marine Corps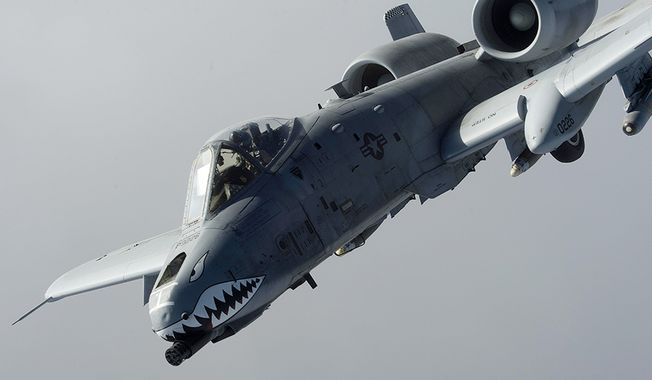 See the United States military's close air support arsenal