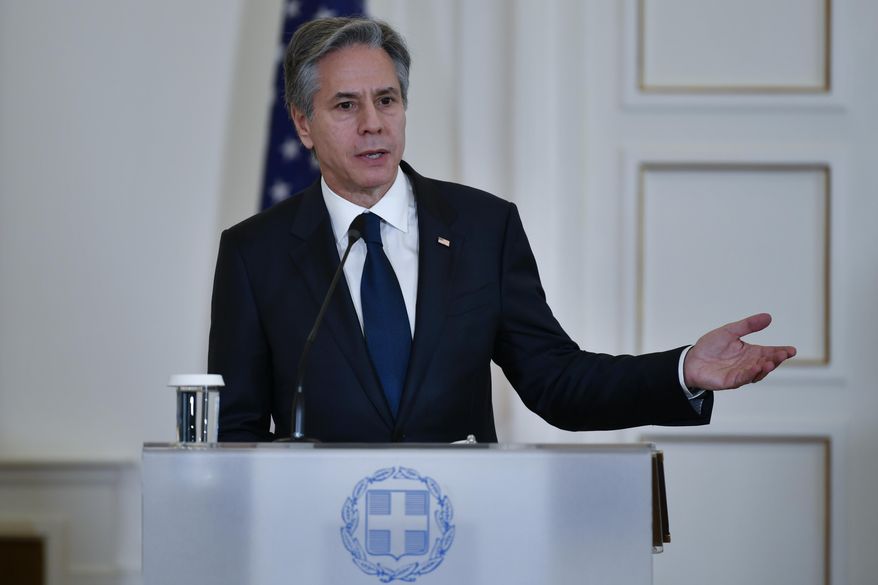 Featured Photo Galleries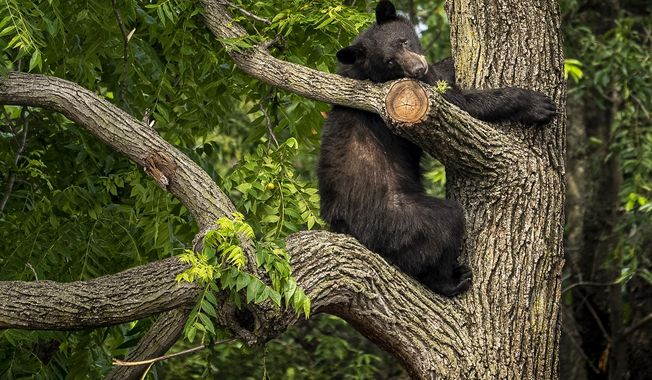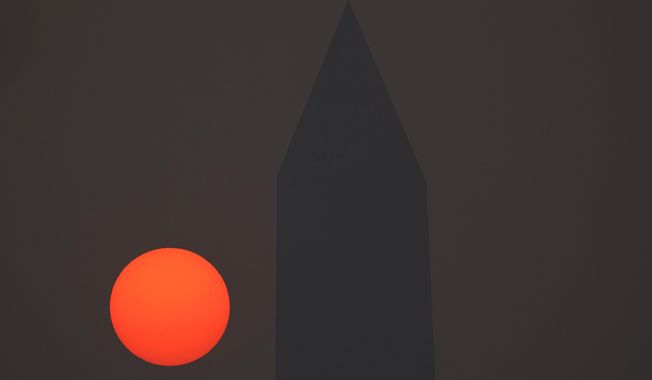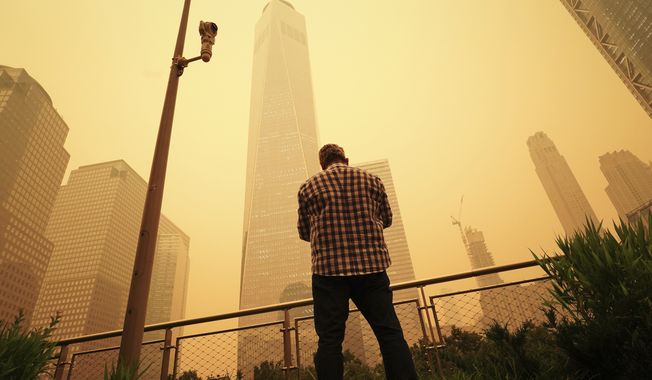 Intense Canadian wildfires are blanketing the northeastern U.S. in a dystopian haze, turning the air acrid, the sky yellowish gray and prompting warnings for vulnerable populations to stay inside.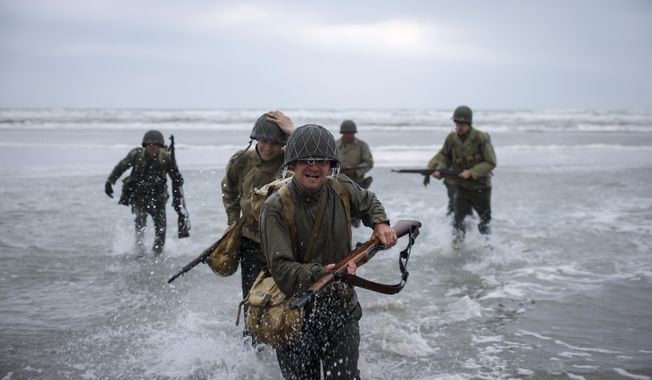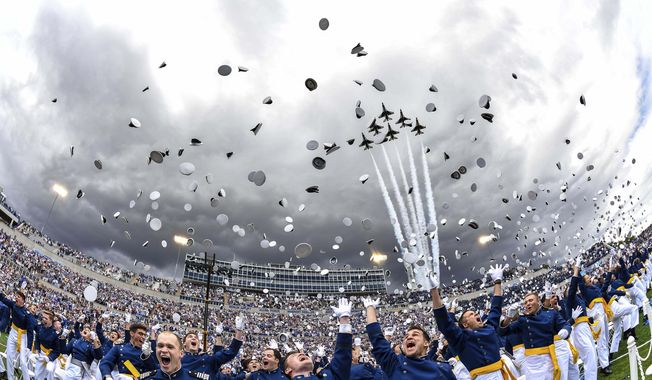 Graduates celebrate at the U.S. Air Force Academy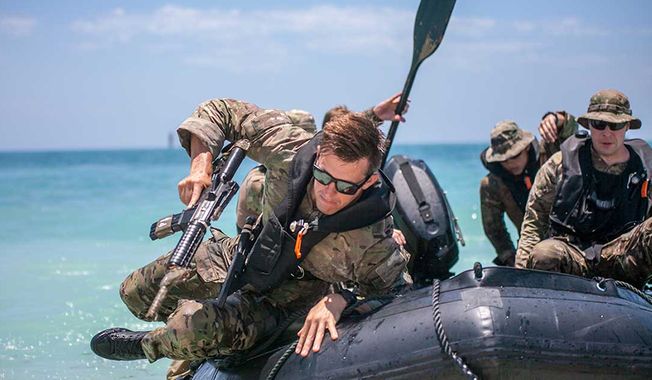 See the elite Army Green Beret in training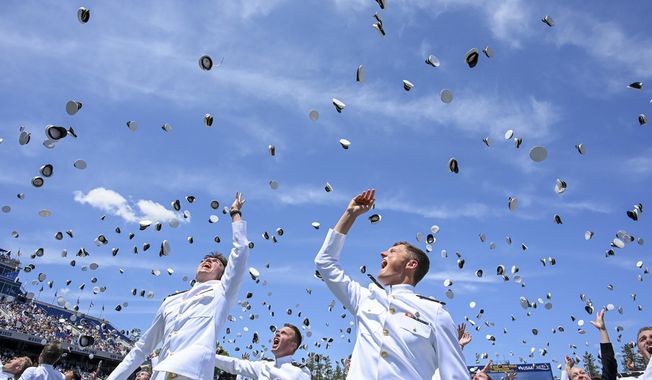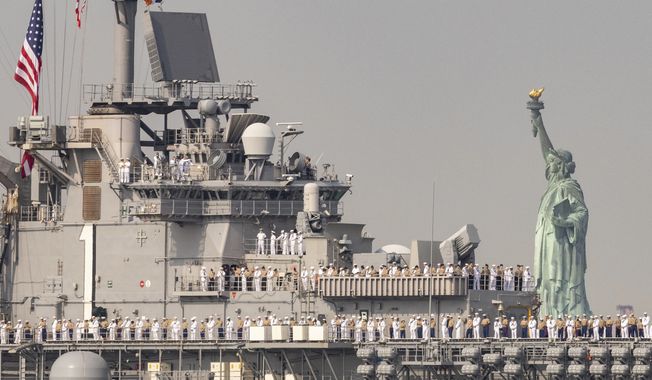 More than a dozen ships kicked off Fleet Week in New York Wednesday.
See Hollywood's best action movie characters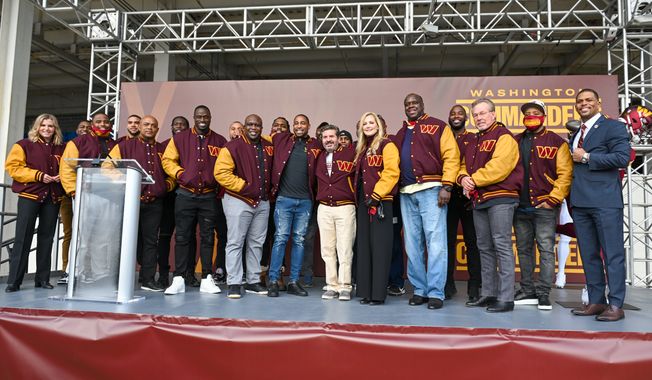 Photography: All-Pro Reels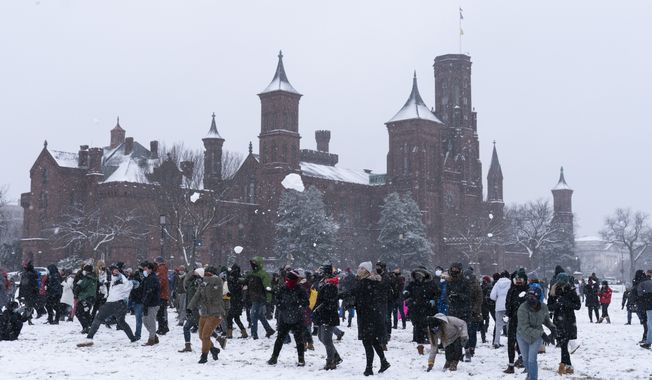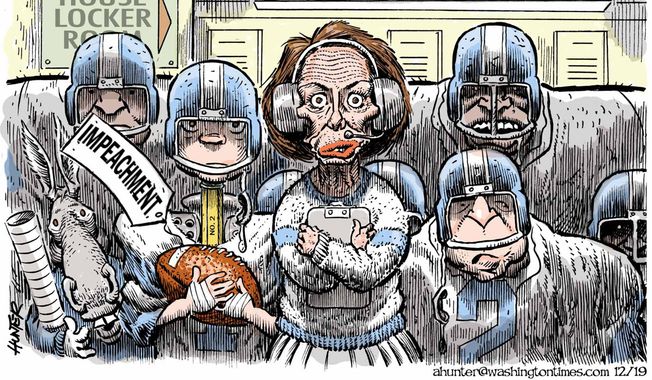 The Washington Times editorial cartoonist won the Society of Professional Journalists' Sigma Delta Chi award for editorial cartoons.