Topics
Featured Topics
An 18-month investigation by the liberal media watchdog Columbia Journalism Review has delivered a major black eye to The New York Times and other Pulitzer Prize winners for their stories about the Trump-Russia saga, finding "serious flaws" in their coverage and no acknowledgment that the accusations of collusion with Moscow were never substantiated.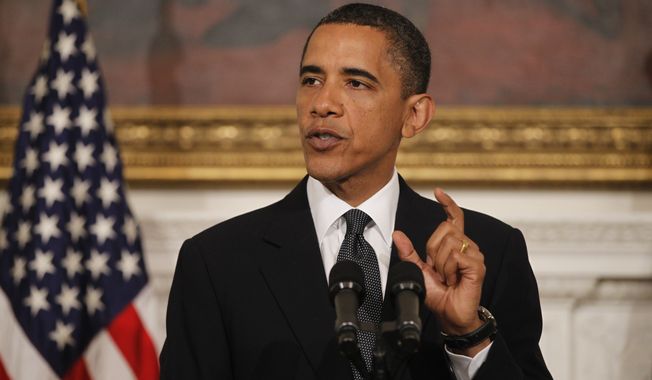 During my many business trips to Europe and Africa over the course of many years, I have repeatedly been asked to explain why the United States has been so successful as a nation.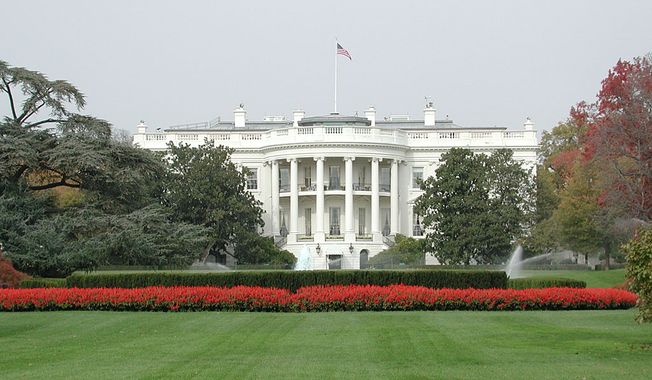 Work requirements for federal food aid recipients have emerged as a final sticking point in negotiations over the looming debt crisis, even as President Joe Biden said a deal is "very close."