Photos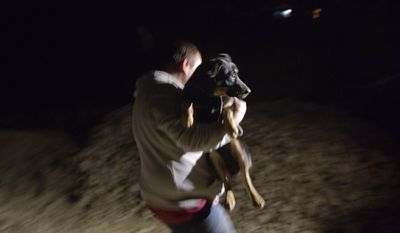 Quotations
"I try to avoid speaking politics with lots of my old friends and acquaintances," said Alexei, a Moscow-based businessman who requested that his surname not be printed. "Many of them have just been brainwashed into thinking that American officials spend all day dreaming up ways to harm Russia. It's simpler — and a lot safer — not to discuss such things with them."
Anti-American sentiment surges in Russia -- and the feeling is mutual →
He said there was some damage to buildings in the center of the city, but said much of the rest of the city had been left untouched.