Photos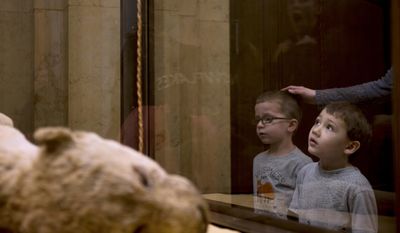 Quotations
"Every storm surge today reaches higher because it starts from a higher level, because sea level is higher," said study co-author Ben Strauss, a scientist who is vice president for sea level and climate impacts for Climate Central, a group of scientists and journalists dedicated to climate change awareness. "A small amount of sea-level rise can lead to an unexpectedly large increase in damages to most kinds of structures."
Some Texans monitor rising sea levels amid hurricane threats →
Ben Strauss, a sea level researcher at Climate Central, said limiting warming to 1.5 degrees instead of 2 degrees could potentially cut in half the projected 280 million people whose houses will eventually be submerged by rising seas.
COP21: Nearly 200 nations adopt 1st global climate change pact →