Photos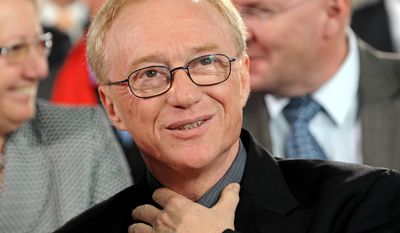 Quotations
"Who dreamt in those dark times when this damned one (Hitler) wanted to do: Judenrein - to clean the world of the Jewish people," he said. "And here you have the privilege to stand in the holiest place for the Jewish people and that says that the Jewish people lives on."
Holocaust survivors worldwide celebrate Hanukkah →
Earlier this month, 10 leading Israeli authors, including Oz and David Grossman, said they did not want their books sold at a discount at the fair, saying, "We can no longer participate in the humiliation of our works in particular, and Hebrew literature in general."