Photos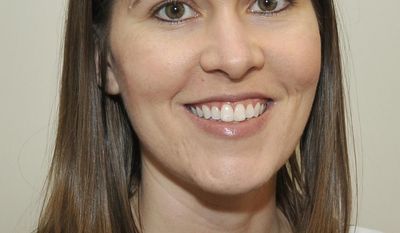 Quotations
The goal is to allow Kentucky bars, restaurants and package stores to put together the world's best bourbon and spirits collections, attracting more tourists and whiskey connoisseurs, said Eric Gregory, president of the Kentucky Distillers' Association.
Cheers: Bill would let Kentucky bars buy vintage whiskeys →
"While we've had to address specific needs with substances when they arise - synthetic marijuana, prescription drugs, et cetera - we have maintained a focus on concentrating on addressing the underage drinking issue. Very rarely do you see someone with a needle in their arm that did not begin by taking that first drink years before," coalition Executive Director Eric Gregory said. "Prior to our existence, no one was really digging through the data."