Photos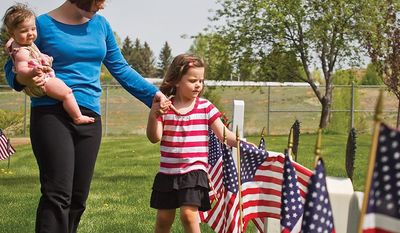 Quotations
". I kept my eye on Jenna in the baby safety mirror and sang and talked to her until she fell asleep about five minutes later. My goal had been to get Jenna to the babysitter's before she fell asleep so she could get her morning nap. . When I saw in my rearview mirror that she had fallen asleep, I started to think about that morning nap. I came up with a plan for how to get her into the babysitter's house without waking her up so she could continue her nap. I am a very visual person, and one of the reasons I believe I'm successful in the things I do is because I think things through very thoroughly, paying attention to details," she added.
Child's hot car death provides insight on prevention plans →
She told The Associated Press that she and her husband Bill both held them for a while on Mother's Day.