Related Stories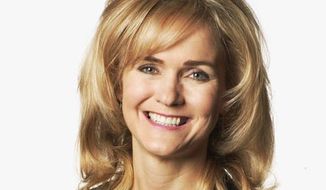 By Rebecca Hagelin

- The Washington Times

Shares
Photos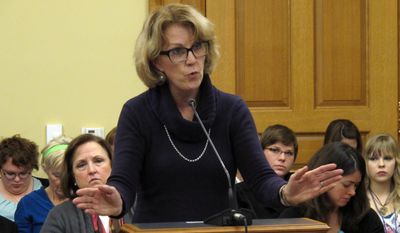 Quotations
"We need to approach anybody struggling with infertility with a lot of grace and mercy," she said. "We need to understand that infertility is a real grief. People just naturally assume that when they are ready to start their family that children will come. We have to be incredibly understanding."
'Embryo jewelry' a sign we've taken the wrong path, IVF critic says →
On Jan. 5, Jennifer Lahl, president of the Center for Bioethics and Culture Network, issued a written statement that said "Melissa Cook may finally be the turning point in the third party reproduction age. This is a landmark case. Women across America have been bullied, intimidated, exploited and used by the commercial surrogacy industry that preys on the poor for profit. Now that industry has gone too far by trying to force women to abort healthy babies solely for financial benefit."
Paid surrogate challenges California law, hoping to avoid aborting unwanted triplet →