Photos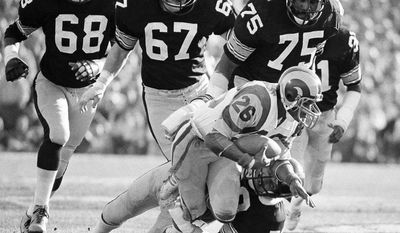 Quotations
"Our military capabilities here are really not present anywhere else with the types of capabilities that we have in a number of areas," Greene said. "We have big data and mass data storage capabilities and gives us a broad contractor base in all those areas."
'Catalyst for change,' leaving Maxwell's Air University →
"Dan has always lead with humility," said Greene when he introduced Rooney before his Hall of Fame induction. "When things go as planned, Dan is in the background. When things don't go as planned, he's in the forefront."