Photos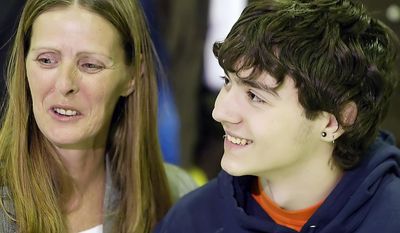 Quotations
"Obtaining an international credit report can be expensive and arduous, but for individuals who have been in the U.S. for six months or less, this can be the only way sometimes to qualify for a mortgage," Mr. Devlin says.
Cover story: International buyers a local submarket →
"A resident alien is treated just like an American citizen for FHA loans and conventional financing," Mr. Devlin says. "The difficulty is often the credit report for people who are new to the U.S. and have not built an American credit score. In many cases, lenders will require established credit, although some will allow applicants to have nontraditional credit, such as a cell phone bill, a utility bill or a rental history."