Photos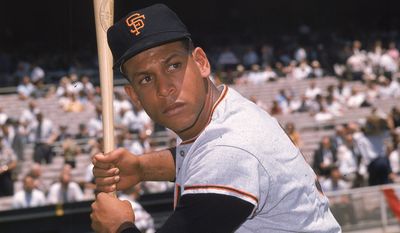 Quotations
"Very heartbreaking," said Cepeda, who was on deck when the game ended. "Even though we had a great team, it wasn't a close unit. Something was missing from that ballclub."
Giants hope to give San Francisco first title →
'62 was the most talented. It had more talent than the 2002 team," he said. "This year, with less talent, I have never seen a team that comes with so many close games as this ballclub. The last three weeks of the season, every game was close. That's why I think they can win this year. So many teams have big names, but this team has no superstar and won the close games. That's a good sign."