Photos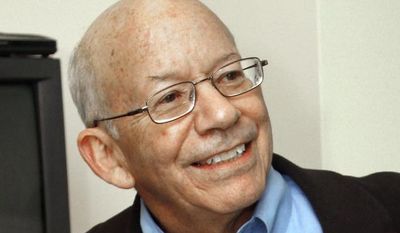 Quotations
"He's ignored Congress and disrespected Congress for years and then he shows up at the baseball game with homemade beer, and then comes to the caucus and lectures us for 40 minutes about his values and whether or not we're being honest by using legislative tactics to try and stop something which we believe is a horrible mistake for the United States of America and questions our integrity," Mr. DeFazio told reporters afterward. "It wasn't the greatest strategy."
Obama fights for Asia trade deal with relevance hanging in the balance →
Rep. Peter A. DeFazio, an Oregon Democrat who attended the meeting, said Mr. Obama "tried to both guilt people and then impugn their integrity."
Obama fights for Asia trade deal with relevance hanging in the balance →