13 Things Liberals Want To Ban
Let freedom ring! When liberals see a problem, the solution is often to call for a ban. Here's a list of just some of the more ridiculous items on the liberal chopping block.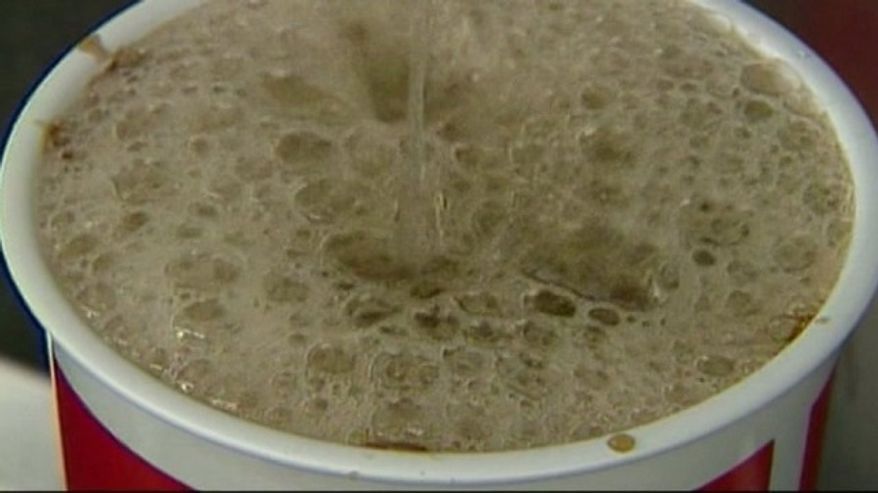 Sugary Drinks - In 2012, then New York Mayor Michael Bloomberg proposed the "Portion Cap Rule" limiting the sale of sugary beverages to 16oz. The ban applied to restaurants, delis, movie theaters and sports stadiums. Bloomberg pushed for it as a means of fighting obesity. Restaurants, the soft-drink industry and a majority of New Yorkers hated it. The Board of Health unanimously approved, but the New York State Court of Appeals ruled against the ban, writing that the city's Board of Health "exceeded the scope of its regulatory authority" in enacting the proposal.