Best states for concealed carry — ranked worst to first
Concealed carry regulations vary widely across the country. Guns & Ammo magazine looked at the most up-to-date laws in each of the 50 states, plus the District of Columbia, and ranked the states from worst to first. Criteria included ease of acquiring a concealed carry permit, costs associated with licensure, training hours required and reciprocity with other states.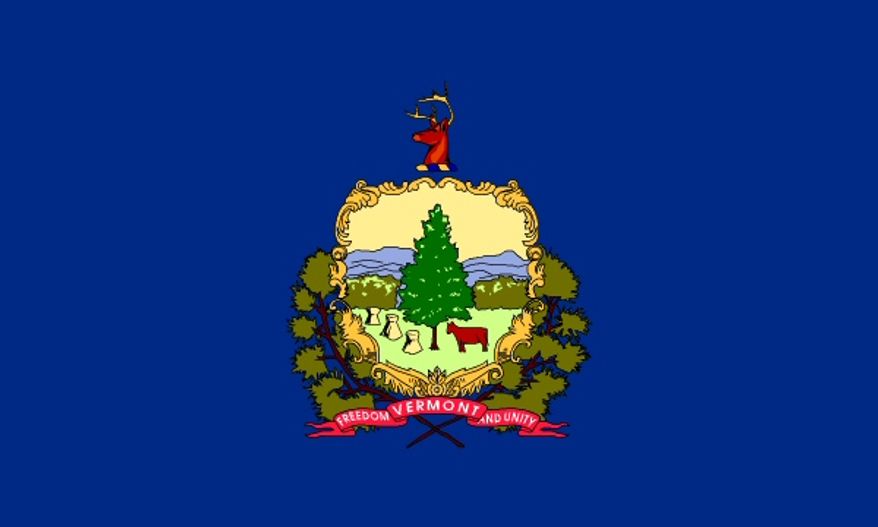 #7: VERMONT. The Vermont Supreme Court legalized permitless carry in 1903 — a decision that still stands. Only problem is reciprocity, as other states can't honor a permit that doesn't exist.