Topics
Featured Topics
An 18-month investigation by the liberal media watchdog Columbia Journalism Review has delivered a major black eye to The New York Times and other Pulitzer Prize winners for their stories about the Trump-Russia saga, finding "serious flaws" in their coverage and no acknowledgment that the accusations of collusion with Moscow were never substantiated.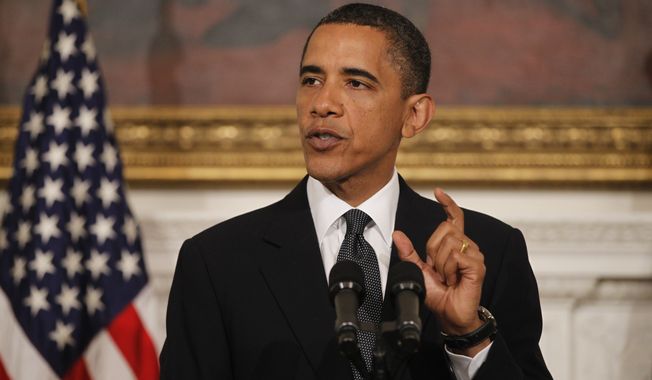 During my many business trips to Europe and Africa over the course of many years, I have repeatedly been asked to explain why the United States has been so successful as a nation.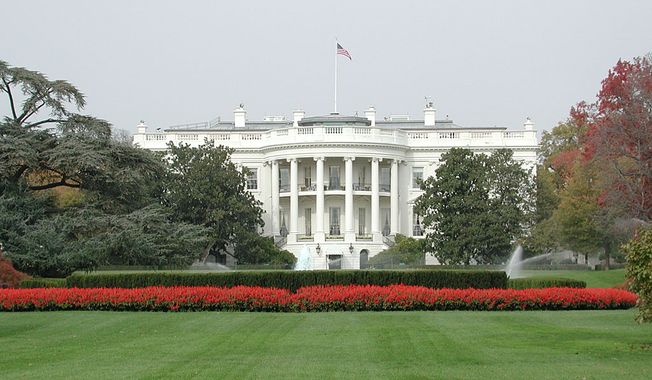 President Joe Biden says he feels good about the debt ceiling and budget deal negotiated with House Speaker Kevin McCarthy as the White House and congressional leaders work to ensure its passage this week in time to lift the nation's borrowing limit and prevent a potentially disastrous U.S. default.