Photos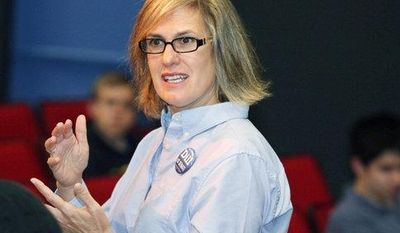 Quotations
Attorney Cynthia Dill, who represents Gordon and Cole, said it's been seven months since they filed a public records request for the contract and other documents.
Lawsuit alleges corrupt, harassing culture in Maine office →
"I expect that they are going to claim that my client is unstable," Cynthia Dill told Portland Press Herald (http://bit.ly/QHtxho ). "I believe they're going to argue that these problems - the unlawful order to destroy public documents and the harassment that my client suffered - was not something that they did, but somehow the fault of my client."