Photos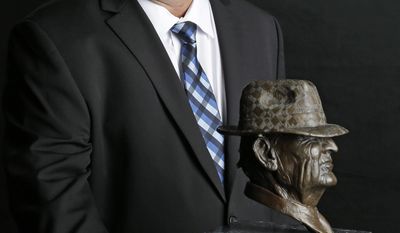 Quotations
"We only had two three-and-outs on the day, but a lot of our issues have been self-inflicted wounds," Rice coach David Bailiff said. "It's a receiver with a procedure penalty. That's focus. It's a running back on the wrong side of the quarterback. That's focus issues. We have to continue to work on focusing during the tough times. You can't have those times of breakdowns that are self-inflicted."
Army seeking first road win, travels to Rice →
"When you have a guy like Brian Womac and Graysen Schantz that can rush the passer and Zach Abercrumbia in the middle, we've really done great with some four-man pressures this year," Rice coach David Bailiff said. "I like the way that the defensive line has played."