Photos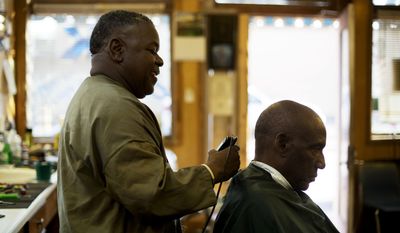 Quotations
"Our fear is, if they open it up, it's going to be a nightmare. So many people will want to do so many different things," said Gary Roberts, executive director of the Pennsylvania Independent Waste Haulers Association, which represents smaller companies. "There's many things that could be changed. We know for a fact there are things that should be changed in there, but we know how things go in government. God knows what will happen if they do open it up."
Overhaul eyed as state's recycling mandate nears expiration →
"We definitely will not see a deal reached before seeing some of these rulings from the courts," Roberts said.