Photos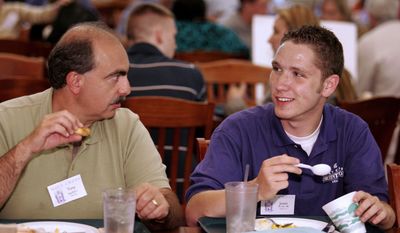 Quotations
"When [Judge and Prins] get in within two feet of him — they both have their hands up trying to talk to him — and he just shoots them in cold blood," Mr. Brooks said. "And then just walks off like nothing happened. Walked off like he was shopping at Wal-Mart, right down the aisle. Put a shirt over his head so people couldn't see him and just walked right off."
Soldiers gunned down outside South Carolina bar →
Justin Brooks, a lawyer who heads the innocence project, said that Banks has remained on probation, under electronic monitoring, has had to register as a sex offender and has had trouble getting a job.