Photos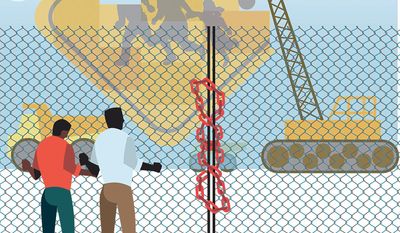 Quotations
"I feel that he crossed the red line when he chose to waive the employer mandate," said Dr. Larry Kawa, a Florida dentist who told Newsmax he's filed a lawsuit to halt that part of the law. "He generally rules by executive fiat, and he feels that he's a Congress of one. ... [The president can't legally] pick and choose which parts of the law he's going to enforce for the sake of political convenience."
Florida dentist sues on Obamacare: Obama 'rules by executive fiat' →
Larry Kawa says President Obama's unilateral changes to immigration law exemplify a pattern of executive overreach.