Photos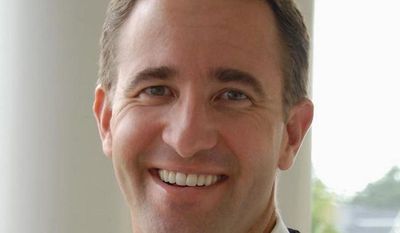 Quotations
"This has a different feel to it because this is really about what does the Republican Party look like moving forward," said Ned Ryun founder and CEO of American Majority, a conservative group. "Does it become more populist and economic nationalist in its views and policies, or does 2016 look like an aberration where everything snaps back to how it had been previously for the Republican Party?"
Trump and Moore wins might push Chris McDaniel toward another run for Senate in Mississippi →
"It would be a terrible signal if Trump were to either force Bannon out or let him go because he is the face of the national populism that inspired a lot of voter to vote for Trump," said Ned Ryun, founder of the conservative group American Majority and a longtime friend of Bannon's.
Is Bannon in peril? Trump comments worry his populist base →