Photos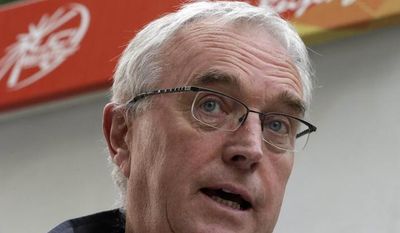 Quotations
"His contribution to cycling has been enormous, from both the sporting point of view and his personality. All sports need global icons and he has become a global icon for cycling," said McQuaid, speaking to The Associated Press by telephone from the Tour of Oman. "The sport of cycling has a lot to be thankful for because of Lance Armstrong."
Armstrong officially off bike: 'Retirement 2.0' →
UCI President Pat McQuaid issued a statement offering "sympathies to all members of Weylandt's family, all his friends and teammates, but also to all his colleagues on the Giro, who will have to overcome their grief to continue in the race."