Photos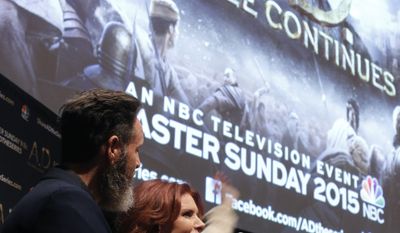 Quotations
"We are at a time in the world's history where there is so much pain and fear and division everywhere. And these divisions show up in race and in religion and in politics," she said. "The dividing lines are easy to find. The bridges to peace are harder to build."
National Prayer Breakfast keynote: In a world of division, be a bridge-builder →
"I think what it does it allows you to have a fuller understanding of that story because when you see the oppression of the times that they are living in, when you understand that danger lurks in every alley, and the inhumanity of the times," she said.