Photos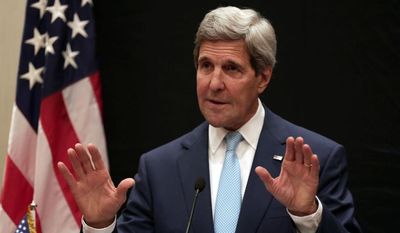 Quotations
"I know he's had some issues with the judiciary. I am not sure whether those have been resolved or not," Shoukry said, adding that in principal anyone without pending legal cases is free to run.
Egypt's FM says no restrictions on presidential hopeful →
In a brief news conference following the meeting, Saudi Foreign Minister Adel al-Jubeir and Egyptian Foreign Minister Sameh Shoukry said they wanted to strengthen bilateral ties, expand their counterterrorism efforts under the auspices of a new Saudi anti-terrorism center and work with U.S. President Donald Trump, who recently attended a summit in Riyadh.