Topics
Featured Topics
An 18-month investigation by the liberal media watchdog Columbia Journalism Review has delivered a major black eye to The New York Times and other Pulitzer Prize winners for their stories about the Trump-Russia saga, finding "serious flaws" in their coverage and no acknowledgment that the accusations of collusion with Moscow were never substantiated.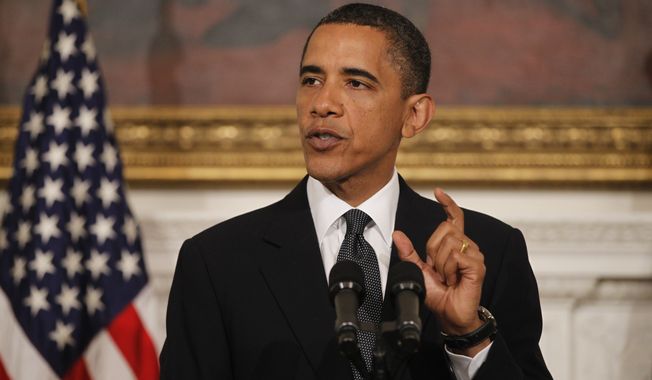 A federal appeals court in New Orleans prepared to hear arguments Tuesday on whether insurers can be required to cover preventive health care including HIV prevention, diabetes, mental health and some cancer screenings without charging patients out-of-pocket fees under former President Barack Obama's signature health care law.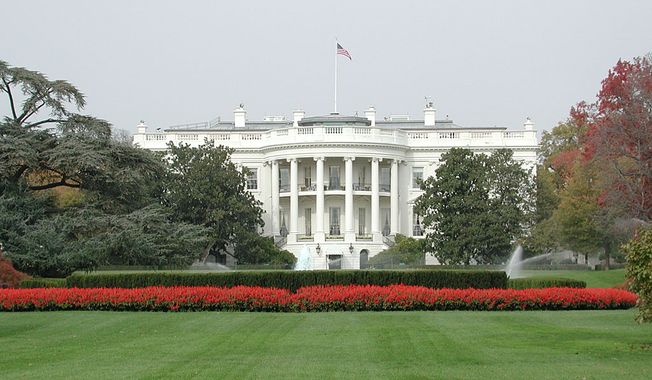 Follow along for live updates on former President Donald Trump, who announced Thursday on social media that he's been indicted on charges of mishandling classified documents at his Florida estate. The Justice Department did not immediately publicly confirm the indictment.