Photos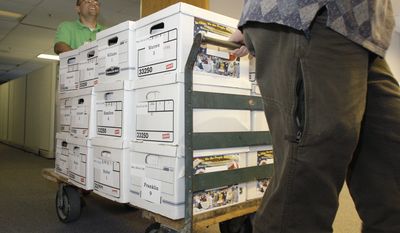 Quotations
"He went completely around the legislature, which is supposed to be the will of the people," said Chris Littleton, former head of the Cincinnati Tea Party, who helped lead the effort that persuaded lawmakers to strip Medicaid expansion from Mr. Kasich's budget proposals. "The average grass-roots activist in Ohio is not going to support Kasich. I don't think that is a stretch to say."
John Kasich must win Ohio without support of conservative activists →
Mr. Littleton said he has "no idea what Palin is doing other than making a few bucks and becoming a great cheerleader."