Photos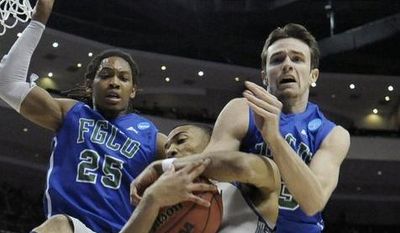 Quotations
"When I was growing up I wanted to be mentioned with two people, Mickey Mantle and Eddie Murray," he said. "I think it's safe to say I have achieved that. There's really nothing else I can do individually that I haven't already done. The one thing I can do in my career is punctuate it with another championship. That's what drives me."
Chipper Jones plans surgery, to attempt comeback →
"I kind of got to see the school come from. ... I got to see it grow as I was going through high school and then I was recruited there," said Murray, who saw quite the scenery there. "Personally I've seen everything from wild boar, bobcats [to] alligators."