Related Stories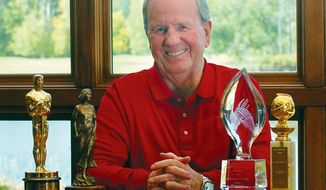 Photos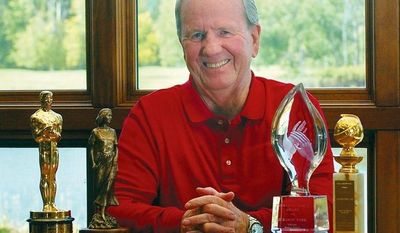 Quotations
"Where did this culture of contempt for our men and women in uniform come from? This story is a part of a much larger narrative — a story of the last 50 years of American history and how we changed as a people," Mr. Molen writes in The Wrap, a film industry news site. "When American troops returned from World War II, they were hailed as heroes. When they returned from Vietnam, they were spat upon, ridiculed, shamed, derided, mocked and taunted. What changed? We did, because we began to listen to a new narrative about America and we believed it."
Inside the Beltway: The real roots of the veterans scandal →
"What makes this film unlike any today is the history behind it, the truth about American history and the place we have in world history," notes Mr. Molen. "I call upon all Americans to join us at their local theater to celebrate our great country."