Photos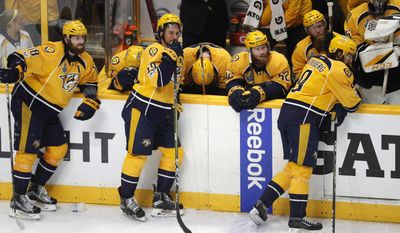 Quotations
"I feel like everybody kept throwing me the ball whether I was open or not so I figured I might as well shoot it while I was hot," Roberson said. "I'm just basically playing in the system, taking shots that are available to me and just being ready and being aggressive whenever the opportunity presents itself."
Roberson's career highs keep Vanderbilt NCAA hopes alive →
"I think we had a chance in the first half to kind of put them away early and get some momentum, and we didn't do that," said Roberson, a 6-6 forward from Houston. "In the second half, they came out and got some momentum, and kind of just kept building on that. And once they got rolling, it was hard to stop them."