Photos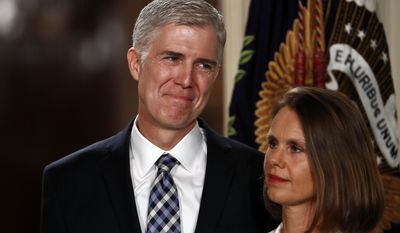 Quotations
"As a teenager, it wasn't fun because we lived too far from town, but my experiences were about like Steve's," she said. "We picked up rocks and took the weed hook out in the fields. We even used to haul dinner to the fields and eat supper with Dad. That's how we saw Dad in the spring and in the fall was we took supper to the field."
White County family recognized for 150 years of agriculture →
Throughout Louise's life Queen Victoria made a production of mourning her husband Albert although she was believed to have been involved in a relationship with John Brown, a Scottish ghillie who she contended possessed Albert's soul.