Photos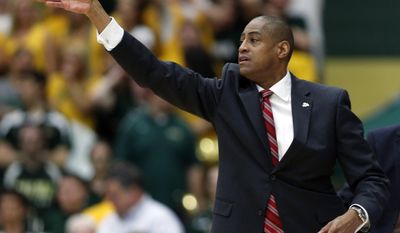 Quotations
"Luckily for us it was an 8 p.m. tip," coach Rodney Terry said.
Taylor leads Bulldogs to comeback 77-73 win vs Aztecs →
"They're not going to go down easy, now," Fresno State coach Rodney Terry said. "You know a run's coming. And they did. We had to try to withstand it. ... We were going to try to figure it out. Our biggest thing was trying to stay connected. We've had some struggles on the road where we have not been as connected as we needed to be and I thought our guys for 40 minutes tonight were pretty connected in terms of finishing the game."