Photos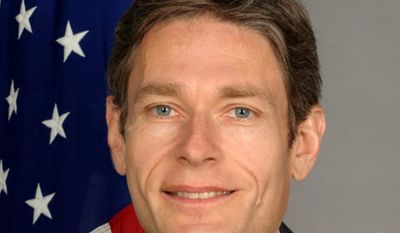 Quotations
"The Karzai government is the product of many unprincipled compromises over the years with corrupt, powerful figures who are out to help themselves not their constituents. That, in turn, created an environment that allowed the Taliban to regain influence in much of the country. It's a double whammy," said Tom Malinowski, Washington advocacy director for Human Rights Watch.
Afghan executions point to widespread Taliban control →
Tom Malinowski, Washington director for Human Rights Watch, said if START had been voted down, the effect may have been worse for human rights in Russia.