Photos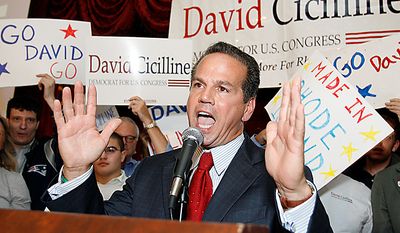 Quotations
"With race, the military led the way," said David Segal, a University of Maryland sociologist who has studied military personnel policies. "It was not that way with gender - lots of other workplaces were ahead, and I'm surprised it has taken us this long to get to where we are now."
Blacks, women, gays: Military to adjust again →
"It's a strange situation, where there's a fair amount of equality in terms of their military roles, but as the military increasingly treats women the same as it treats men in terms of their work expectations, however, society still expects them to fulfill their family roles. And that's not equally balanced between men and women," said David Segal, director of the Center for Research on Military Organization at the University of Maryland.