Photos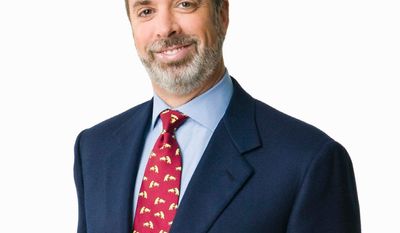 Quotations
Responding by email to a question about Chinese intentions, Mr. Edelman says, "I'm not sure I buy it — either that the Chinese will pare down its U.S. debt holdings, or that doing so will cause Congress to rein in spending. On the former, what will the Chinese buy, if not Treasuries? It's not like there's a huge array of alternatives for them. On the latter, I don't think I need to elaborate."
If Beijing pulls back its underwriting of American debt, U.S. politicians might be persuaded to curb →
To keep the money from being "raided" by Congress, Mr. Edelman says each baby would be assigned an individual account, much like an individual retirement account, and would receive annual statements showing the account balance.