Photos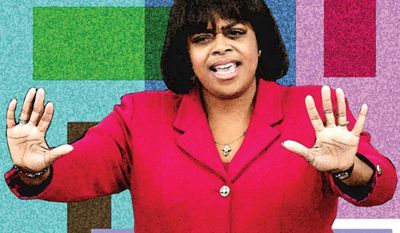 Quotations
Leaders across the religious spectrum have had dialogue with her and she has stated her commitment to seek to bring people of diverse perspectives to the table for consultation and exchange and to do all that she can to help make the ambassador's role one that better complies with the spirit of the original IRF legislation.
CHOWNING: Confirm Cook as advocate for free worship →
"Everyone should have the right to believe or not believe," said Suzan Johnson Cook, who was confirmed this year as the State Department's ambassador-at-large for international religious freedom. "That is their God-given right."
Faith groups call for greater efforts to promote tolerance →