Photos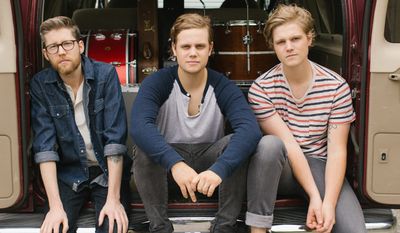 Quotations
"It really wasn't a factor," he said. "Some people say it would have hurt me. Some people say it would have helped me. The country is obviously moving on that issue."
Rob Portman taking a pass on 2016 presidential run →
Mr. Portman, who directed the Office of Management and Budget (OMB) under President George W. Bush, made waves last year when he came out in support of same-sex marriage after his son, Will, said he was gay, but he told The Associated Press the decision not to run didn't hinge on that issue.