Photos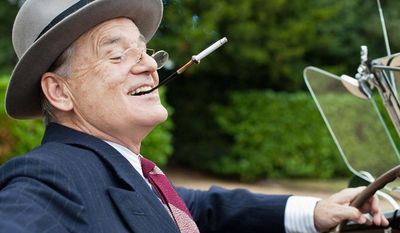 Quotations
He admits it's a dream to bring "My Week with Marilyn" to the great stage in "five to 10 years."
Weinstein desires to become recognized film brand →
He writes: "Philip came from an era and a family background in which mistresses were the norm, where loyalty was expected of the husband, though not necessarily fidelity. And after marrying Princess Elizabeth, his personal freedom and privacy had been so curtailed that it would have been natural for him to feel the occasional urge to escape. In any event, the consensus among those in a position to know best is that his marriage to Elizabeth was a success, with a strong sense of mutual dependence, a visible fondness and a marked ease in each other's company."