Photos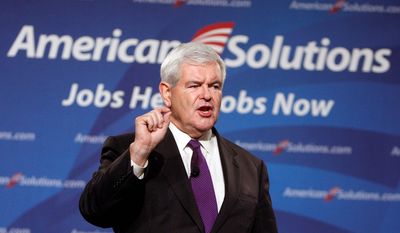 Quotations
In a recent Time magazine cover story, veteran political scribe Joe Klein wrote that during a tour of the Midwest and Texas, the vast majority of the people he spoke with were in "general agreement that Americans had gotten soft" and had "a sense that the unprecedented affluence of the past 60 years had caused a certain lassitude, that we weren't working as hard as we used to."
Red, white and goo: Has America gone soft? →
"Previous presidents," writes Joe Klein in Time magazine, "including great ones like Roosevelt, have used the IRS against their enemies.