Photos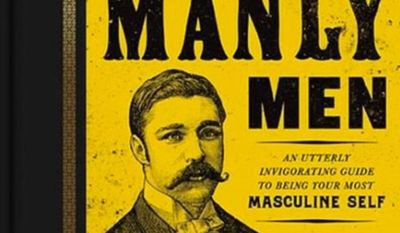 Quotations
"Knowing how many eyes are diligently watching this election, made these clay sculpts even more exciting than usual," said principal sculptor Stephen Mansfield, who also worked on Mrs. Clinton's previous figure and then-presidential candidate George W. Bush in 2000. "Creating the Republican and Democratic nominees is one of our favorite traditions and I cannot wait to begin the final countdown of who we will see as a finished figure."
Madame Tussauds reveals preliminary 'head sculpts' for next presidential wax figure →
"Scourging in the Roman world was a ripping away of the flesh, straps with bone and rock [and] flesh was torn away," he explained. "We have many descriptions of this of people who had been scourged."
KELLNER: 'Killing Jesus' details Christ's death with chilling realism →