These celebrities are devoutly Christian — and you probably didn't realize it
Athletes, Actors, Singers, Comedians, here are 20 people you might not know are also Christians.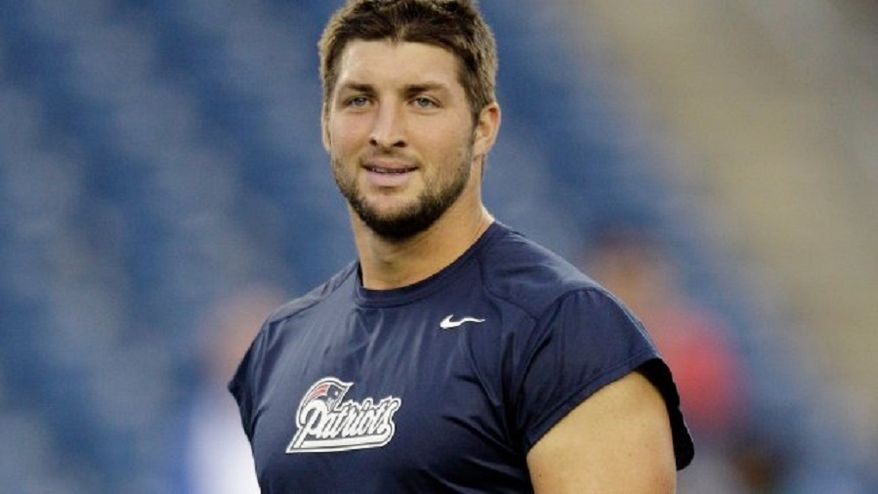 Tim Tebow [NFL Quarterback] Perhaps one of the most prominent Christian athletes in sports today, Tebow is known for praying during his games and after big plays. Although he doesn't speak on the subject often, Tebow remains a strong proponent of Christianity. At a 2008 Easter church service in Texas he said, "Regardless of what happens, I still honor my Lord and Savior Jesus Christ, because at the end of the day, that's what's important, win or lose. ... We need to get back to one nation under God, and be role models for kids."