Latest Election News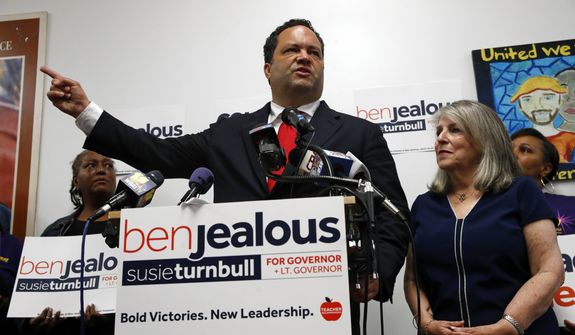 Ben Jealous has vetoed a reporter from the only debate he will have with Maryland Gov. Larry Hogan, the MDDC Press Association said Tuesday.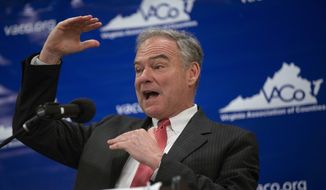 Democratic Sen. Tim Kaine has a double-digit lead over Republican Corey Stewart in his re-election campaign in Virginia, according to a new poll.
Sponsored Content