Latest Election News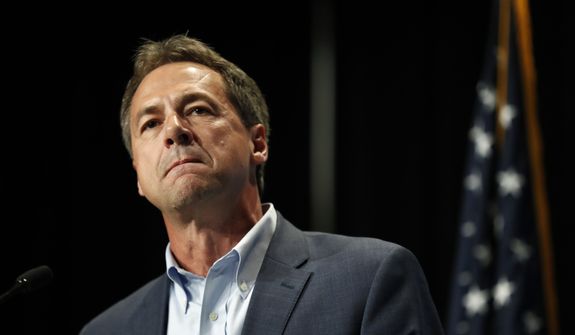 After failing to qualify for the Democratic National Committee's first presidential debate next week, Montana Gov. Steve Bullock plans to be in Iowa and New Hampshire as candidates prepare to take the stage, while Rep. Seth Moulton plans to head to Miami, the site of the debate.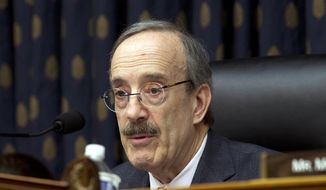 Rep. Eliot Engel has drawn a challenger from his left in the 2020 primary election in New York's Bronx-based 16th Congressional District.
Sponsored Content