Latest Election News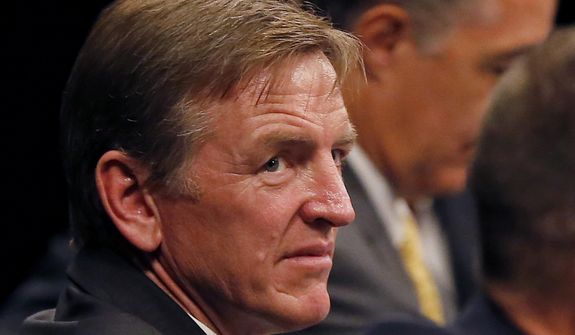 Six siblings of U.S. Rep. Paul Gosar have urged voters to cast their ballots against the Arizona Republican in November in an unusual political ad sponsored by the rival candidate. The television ad from Democrat David Brill combines video interviews with Gosar-family siblings who ask voters to usher Paul Gosar out of office because he has broken with the family's values.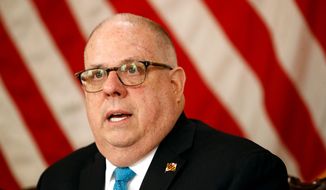 The National Rifle Association has downgraded Maryland Gov. Larry Hogan's ranking and is refusing to endorse him.
Sponsored Content